| Total 20 lessons |

Highlights
• Professional internal training courses for multinational companies

• Combine reading & real charts to understand development trends of the mondern day Chinese economy

• Chinese buzzwords and internet words to make expressions more trendy and fashionable

What you will learn

√ 100 practical and popular vocabulary


√ 10 new economic models and phenomena in China


√ Understand China's new economy and facilitate the success in business

Suitability
• Learners who wish to improve their Chinese through reading

• Learners who wish to know about current Chinese affairs while learning the language

• Learners who has a solid foundation in Chinese, and hope to know some popular vocabulary words

Description
        This course is suitable for middle to advanced Chinese learners and uses materials published in real newspapers and periodicals to introduce China's Internet hotspots, emerging economic models, cultural industries, etc., to help learners understand more about contemporary China and its economic stories. Meanwhile, learn popular vocabulary words, gain a new perspective of the economic way of thinking, and gain new opportunities!
Learning content preview

Focus China: Economy Level 2 A

&nbsp

CEOs selling goods through live streaming Economics in a box


For whom does the paparazzi work


One person economy


Crisis of on-demand beforehand


……
Requirements
• Equivalent to the HSK 4 or above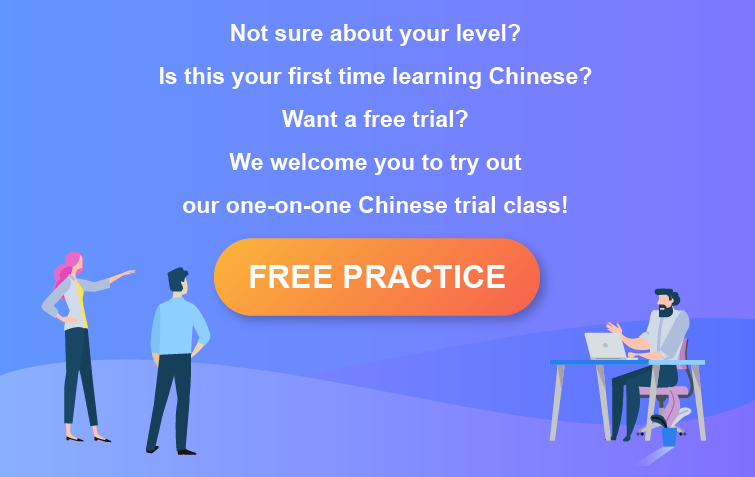 Have you ever encountered these problems?
• You lack reading skills or your reading speed is slow

• You have good oral skills, but you lack vocabulary

• Your writing monotonous, or you can't seem to write very well

• You understand the words but not the sentences


Reason to learn Chinese Reading
• It's a language being spoken by 1.5 billion people
• An essential language of the world's 2nd largest economy
• Train your reading skills and improve reading speed
• Sufficient reading is the basis for improving writing skills