| Total 20 lessons |

Highlights
• Professional internal training courses for multinational companies

• 30 topics, selected from the real content of news and newspapers

• Chinese buzzwords and internet words, to make expressions more trendy and fashionable

What you will learn

√ 240+ practical and popular vocabulary


√ 30 most current event and phenomena in China


√ Analyse the current Chinese society and construct a cross-cultural way of thinking

Suitability
• Learners who wish to improve your Chinese ability through reading

• Learners who wish to know about Chinese current affairs while learning Chinese language

• Learners who have a solid foundation of Chinese, and hope to know some popular vocabulary in life

Description
        This course [suitable for intermediate-advanced Chinese learners].Wish to know about the current China through reading? Selects events that have been published in real newspapers and news that have caused social repercussions and are representative of China, and guide students to understand what is happening in Chinese society in a language that is more suitable for high-level students. In the same time, you will learn the most vivid and practical vocabulary in written reading, gain different perspectives, and enrich your conversation.
Learning content preview

Focus China: Society Level 2 A

&nbsp

√ Cashless society


√ Fight for human resources in second-tier cities


√ Translations to words of foreign origins


√ Hilton Hotel left Shanghai


√ Blind-date corner in People's Park


……
Requirements
• Equivalent to the HSK 4 or above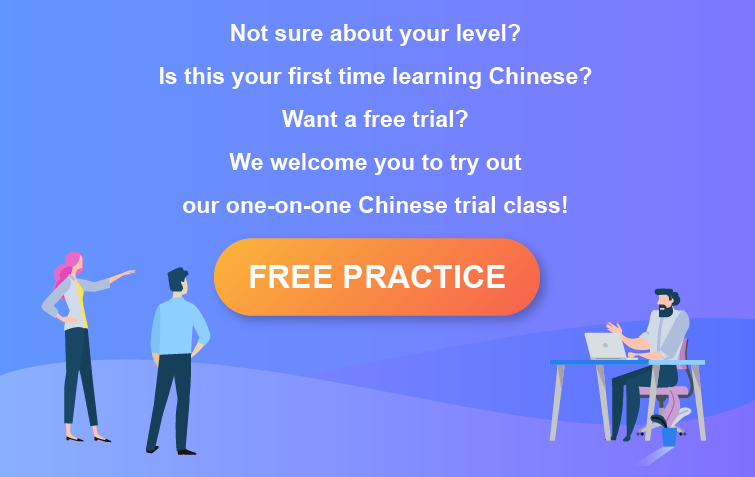 Have you ever encountered these problems?
• You lack reading skills or your reading speed is slow

• You have good oral skills, but you lack vocabulary

• Your writing monotonous, or you can't seem to write very well

• You understand the words but not the sentences


Reason to learn Chinese Reading
• It's a language being spoken by 1.5 billion people
• An essential language of the world's 2nd largest economy
• Train your reading skills and improve reading speed
• Sufficient reading is the basis for improving writing skills