Highlights
• Short in length and vividness in words
• News that intermediate Chinese learners can understand
• A combination of news content along with spoken topics
What you will learn
√ Different policies across China
√ Foreign companies and their performance in China
√ Opportunities and problems for Chinese companies
√ Recent Chinese thoughts and cultural trends
√ Interesting stories behind Chinese characters
Suitability
• Learners who want to read and understand Chinese news and newspapers
• Oral learners who like news topics
Description
This course selects news fragments from a number of Chinese newspapers and periodicals, starting with small events in daily social life showing all aspects of Chinese society, either interesting or serious. You will get to learn about the contemporary Chinese social scene and the public's opinions.
Requirements
• Equivalent to the HSK 4 or above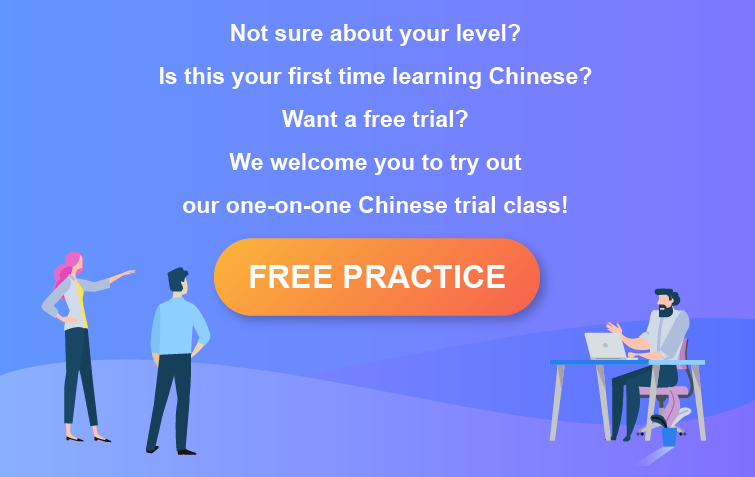 Have you ever encountered these problems?
• You lack reading skills or your reading speed is slow

• You have good oral skills, but you lack vocabulary

• Your writing monotonous, or you can't seem to write very well

• You understand the words but not the sentences


Reason to learn Chinese Reading
• It's a language being spoken by 1.5 billion people
• An essential language of the world's 2nd largest economy
• Train your reading skills and improve reading speed
• Sufficient reading is the basis for improving writing skills