| Total time:48 lesson |

Highlights
• Free choice of the themes, 100+ theme references

• Real-time error correction, gradually avoiding wrong expression

• High-frequency teaching to strengthen the proficiency in Chinese

You are going to get

√ Break down the conventional thinking of mother tongue in the use of Chinese


√ Improve fluency in Chinese communication


√ Strengthen cross-cultural communication skills


√ Expand oral vocabulary according to your interests

Suitability
• You who have a basic level of listening and speaking, and need oral practice

• You who have good skill in listening and speaking Chinese, and need to improve the accuracy of Chinese pronunciation

Description
        Lack of language partners? Or have no Chinese environment? The daily practice of LingoChinese provides excellent language partners and rich Chinese environment.
        The basic form of this course is free conversations. You can practice your speaking skills based on the topic you like, or choose topics prepared by your teachers. Our teachers have received professional training from schools. They will guide you step by step, correct and answer your questions in a timely and accurate manner, allowing you to gain and improve from pronunciation, vocabulary, grammar, and paragraph expression.

Attentions
• If you can't attend the class after the reservation, please cancel the class at least two hours in advance

• This course provides reference topics, but does not use teaching materials from the websites

• Effective immediately after purchase, the validity period is: [180] days, no extension is accepted.

• Points of the remaining class hours will not be refund, and will be forfeited after the deadline.

Requirements
• HSK level 3 or equivalent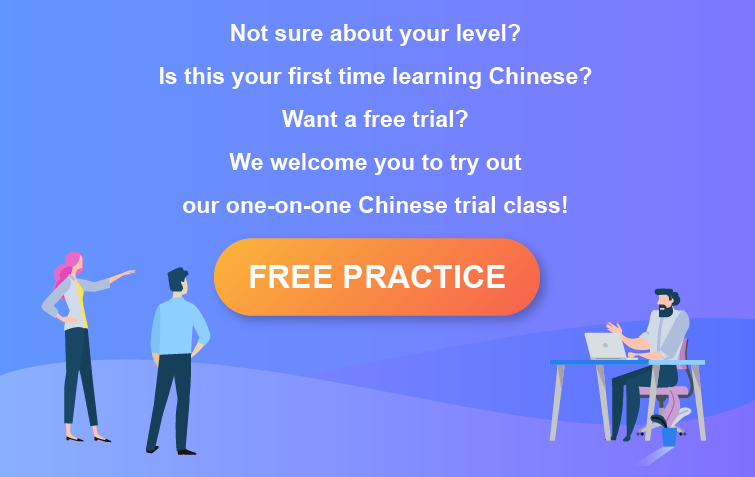 Have you encountered such difficulties
• Learned a lot of Chinese, but lacked opportunities to practice

• Lack of supervision and motivation for learning

• Lack of language environment, no results check up

• Not proficient in spoken language, not fluent in oral expression


Why choose LingoChinese daily practice
• High-frequency oral training, real-time error correction by professional teachers
• Practice with professional accompanies, guaranteed oral practice
• 100+ topic references, guaranteed class efficiency