Description
The class form is a free conversation. Our professional Chinese teachers will bring you a variety of different conversations. You are free to express in Chinese, and the teacher will correct you or answer your questions in a timely and accurate manner, ensuring you to improve in pronunciation, vocabulary, grammar, and paragraph making.
Highlights
• Variety of different topics and relaxed learning
• Everyday practice to maintain your Chinese level
Requirements
• Equivalent to the HSK 3 or above
Suitability
• Learners who have basic listening and speaking skills and need to practice with a companion
• Learners who are equipped with good listening and speaking skills and need to improve the accuracy of their pronunciation
Please Note
• If you can't take the class after making an appointment, please cancel at least two hours in advance to avoid taking up teacher resources. Thank you for your cooperation!
• This course is a free conversation course with reference topics but does not use website teaching materials
• Effective immediately after purchase. The validity period is [30] days. No extension is accepted
• Points cannot be refunded for the remaining class hours and will be forfeited after the deadline.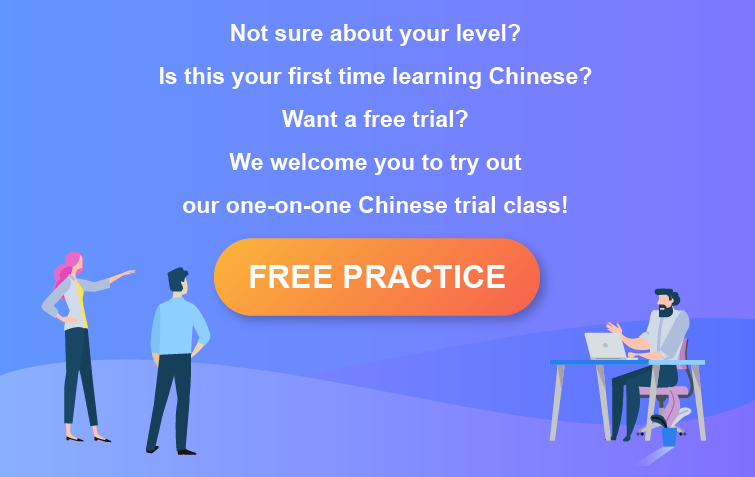 Have you ever encountered these problems?
• You've learned a lot of Chinese, but lacked opportunities to practice it

• You lack supervision and motivation for learning

•You're missing a language environment and have no way of checking up on your learning results

• You're not proficient in spoken Chinese, or not fluent in oral expression


Reason to choose LingoChinese every pratice
• High-frequency oral training, real-time error correction by professional teachers

• Practice with professional accompanies