Highlights
• Learn 30 key points and error-prone grammar syntax
• Help you understand the inner logic in Chinese
• Combine lectures and spoken practice to speak more naturally
What you will learn:
√ Use Chinese "得" and "地"
√ Use "就" and "才" to indicate the evaluation of time or when the action occurred
√ "跟", "给" and "帮" indicate interaction with others
√ Use "用" and "对" to indicate tools or objects
√ Chinese usage of overlapping adjectives
√ Results and possible complements
√ Expression of Chinese choice, transition, assumption, condition, progression, inheritance, purpose, improving a relationship
Suitability
• Learners who want to give percise expressions
Description
• This course systematically organizes 30 key points in Chinese grammar and error-prone grammar syntax. This course will offer specific exercises in order to build a solid foundation for learners. This course can be used as a course for systematic grammar learning, but also can be used for special exercises.
Requirements
• Equivalent to the HSK 3 or above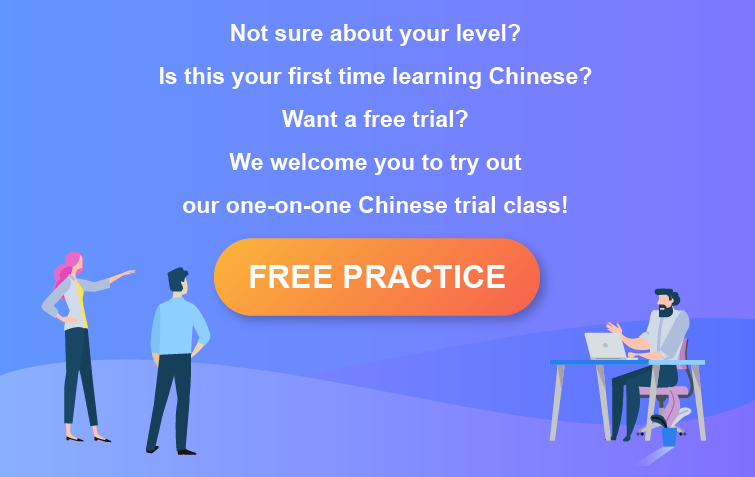 Have you encountered such problems?
• Chinese grammar is too complicated and hard to summarize

• You took a long time to learn Chinese grammar, but realized it wasn't very useful

• you don't have a lot of study time and lack time to review and consolidate

• You have a large vocabulary, but you still end up writing incorrect sentences


Reason to learn Chinese grammar
• It's a language being spoken by 1.5 billion people
• An essential language of the world's 2nd largest economy
• Grammar is the basis for speaking correct sentences
• Make subsequent vocabulary learning more effective