Highlights
• Cover the 30 most used grammar syntax
• Step by step learning method
• Combine lectures and speaking to make speech sound more natural
What you will learn:
√ Basic grammar on subject, predicate and objects
√ How to use adjectives
√ Mixed use of quantifiers, measurements, and nouns
√ How to use the Chinese "的"
√ Using and adding "半" and "多" after quantity
√ Usage of time words
√ Express a purpose of an action
√ The use of "在" and "有"
√ Usage of "会"
√ Usage of "能"
√ Progressive Chinese
√ Express degree with "多" and adjectives
Suitability
• Learners who wish to express themselves in an eloquent manner
Description
This course organizes 30 of the most used Chinese grammar syntaxes. This course will guide you step by step with sufficient exercises to lay a solid foundation for learners in Chinese. This course can be used to as a way of systematically learning grammar syntax or it can serve as a review practice.
Requirements
• Equivalent to the HSK 2 or above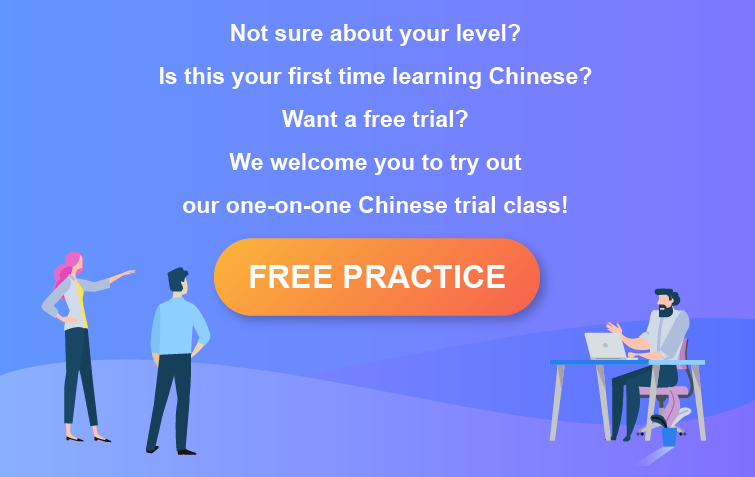 Have you encountered such problems?
• Chinese grammar is too complicated and hard to summarize

• You took a long time to learn Chinese grammar, but realized it wasn't very useful

• you don't have a lot of study time and lack time to review and consolidate

• You have a large vocabulary, but you still end up writing incorrect sentences


Reason to learn Chinese grammar
• It's a language being spoken by 1.5 billion people
• An essential language of the world's 2nd largest economy
• Grammar is the basis for speaking correct sentences
• Make subsequent vocabulary learning more effective