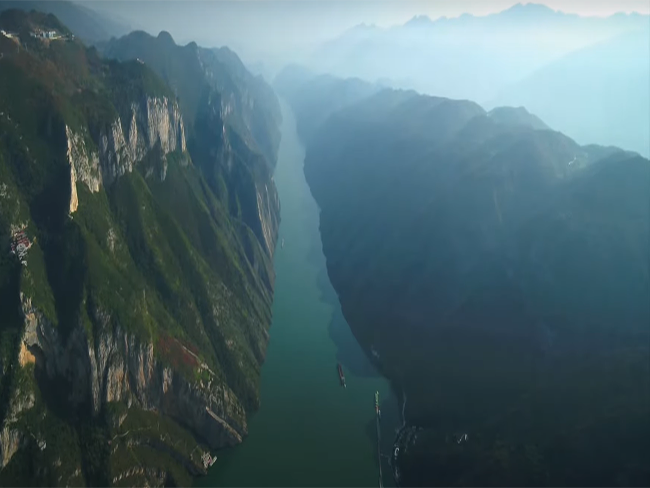 长江三峡全长193千米,沿途两岸奇峰陡立、峭壁对峙,自西向东依次为瞿塘峡、巫峡、西陵峡。
The Three Gorges of the Yangtze River are 193 kilometers long, and along the way, the two sides of the river are steep and steep, and the cliffs are facing each other, and from west to east, they are Qutang Gorge, Wu Gorge and Xiling Gorge.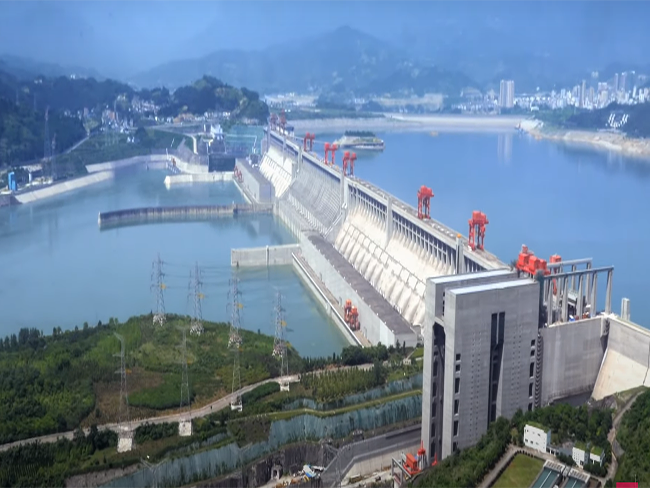 三峡地跨重庆、湖北两省市。两岸崇山峻岭,悬崖绝壁,风光奇绝,两岸陡峭连绵的山峰,一般高出江面700-800米左右。江面最狭处有100米左右;随着规模巨大的三峡工程的兴建,这里更成了世界知名的旅游热线。
The Three Gorges Land spans Chongqing and Hubei provinces and cities. The lofty mountains on both sides of the river, the cliffs and cliffs, the scenery is amazing, and the steep and continuous peaks on both sides of the river are generally about 700-800 meters above the river surface. The narrowest point of the river is about 100 meters; With the construction of the huge Three Gorges Project, it has become a world-renowned tourist hotline.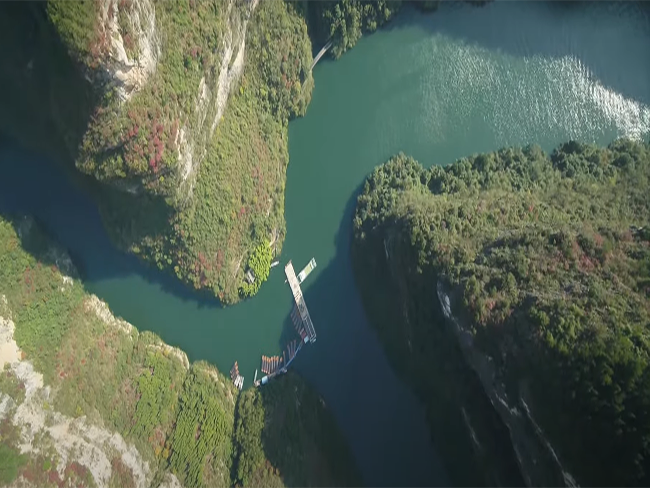 瞿塘峡又名夔峡。古时称广溪峡、巴峡、西陵峡等,为长江三峡第一峡。名胜古迹最为丰富。2008年,三峡大坝蓄水至海拔175米后,瞿塘峡已是高峡平湖,两岸险峰峻石依旧,既有满山红叶似彩霞的绚丽多姿,又有碧水荡漾、烟波浩渺的静美壮阔。
Qutang Gorge is also known as Kui Gorge. In ancient times, it was called Guangxi Gorge, Ba Gorge, Xiling Gorge, etc. It was the first gorge of the Three Gorges of the Yangtze River. The historical sites are the most abundant. In 2008, after the Three Gorges Dam was impounded to an altitude of 175 meters, Qutang Gorge was already a high gorge and a flat lake, with steep peaks and rocks on both sides of the river still.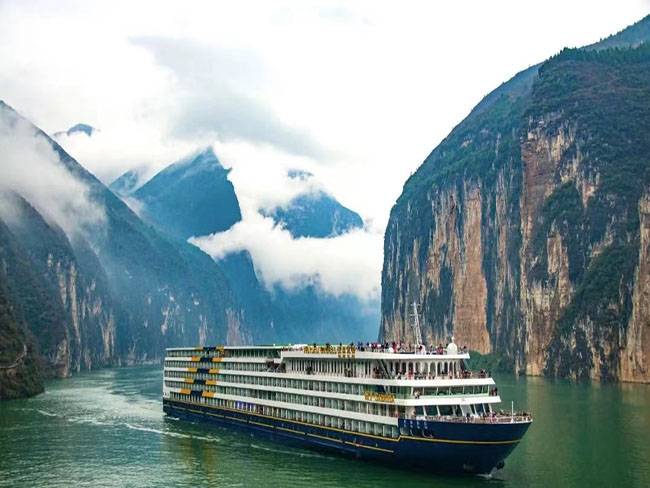 巫峡又名大峡,以幽深秀丽著称。整个峡区奇峰突兀,怪石嶙峋,峭壁屏列,绵延不断,是三峡中最可观的一段,宛如一条迂回曲折的画廊,充满诗情书意。
Wu Gorge, also known as Da Gorge, is famous for its deep beauty. The entire gorge area has abrupt peaks, craggy rocks, and cliffs, which are endless. It is the most impressive section of the Three Gorges. It is like a circuitous gallery, full of poetic and literary.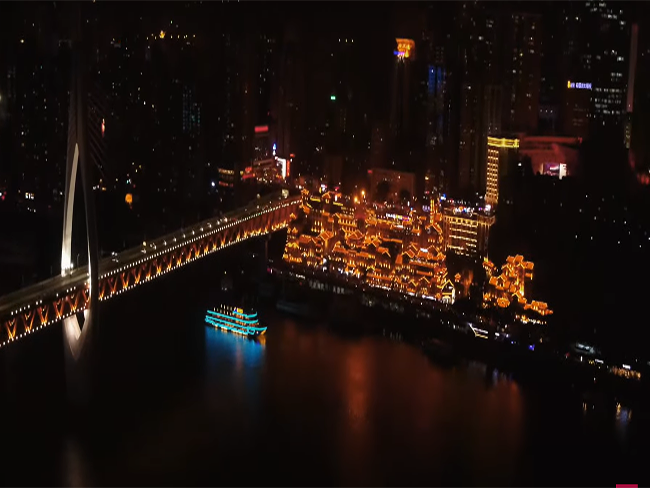 西陵峡全长76千米,历史上以其航道曲折、怪石林立、滩多水急、行舟惊险而闻名,是长江三峡中最长的峡谷。
Xiling Gorge has a total length of 76 kilometers. Historically, it is famous for its twists and turns in the waterway, many strange rocks, many beaches, rapid water, and thrilling boating. It is the longest canyon in the Three Gorges of the Yangtze River.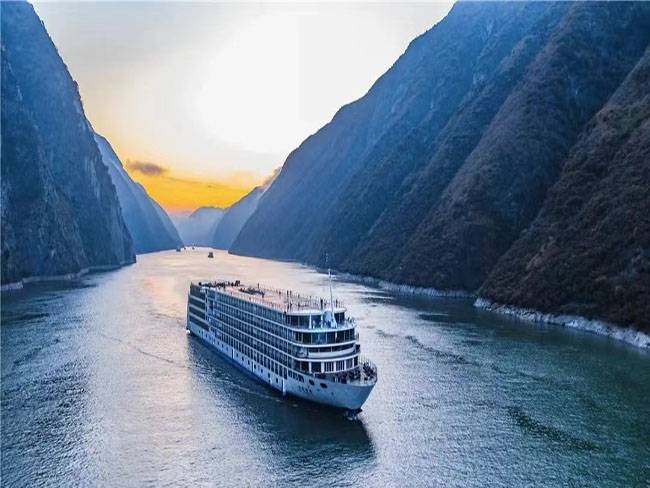 Here's some details that'll help make the trip a little easier.
· Name in Chinese | 长江三峡
"I want to go to The Yangtze Gorges" | 我想去长江三峡
· Open from | With access all day
· Address in Mandarin | 中国重庆市、湖北省宜昌市夷陵区
· Price | Free