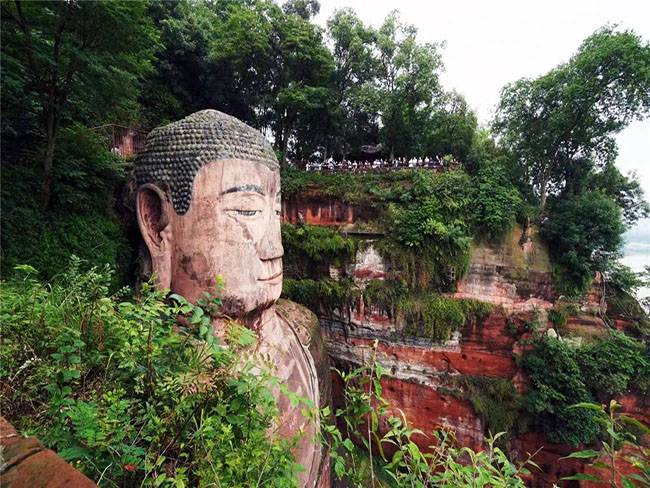 乐山大佛,又名凌云大佛,位于四川省乐山市南岷江东岸凌云寺侧,濒大渡河、青衣江和岷江三江汇流处。大佛为弥勒佛坐像,通高71米,是中国最大的一尊摩崖石刻造像。
Leshan Giant Buddha, also known as Lingyun Giant Buddha, is located on the east bank of the Nanmin River in Leshan City, Sichuan Province, on the side of Lingyun Temple, near the confluence of the Dadu River, Qingyi River and MinJiang River. The Giant Buddha is a seated statue of Maitreya Buddha, with a height of 71 meters, which is the largest stone statue carved in China.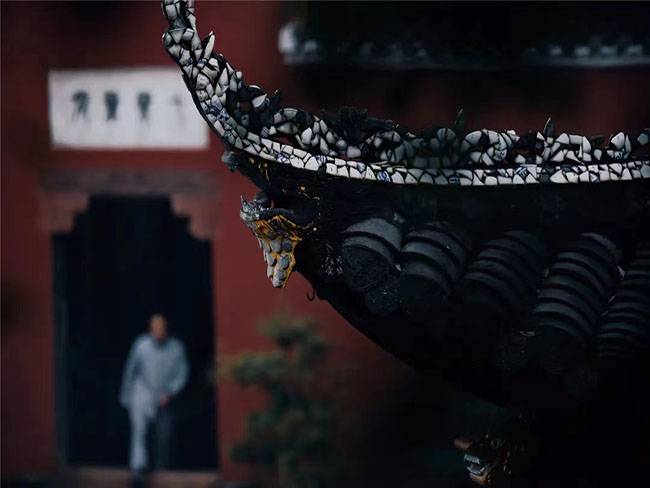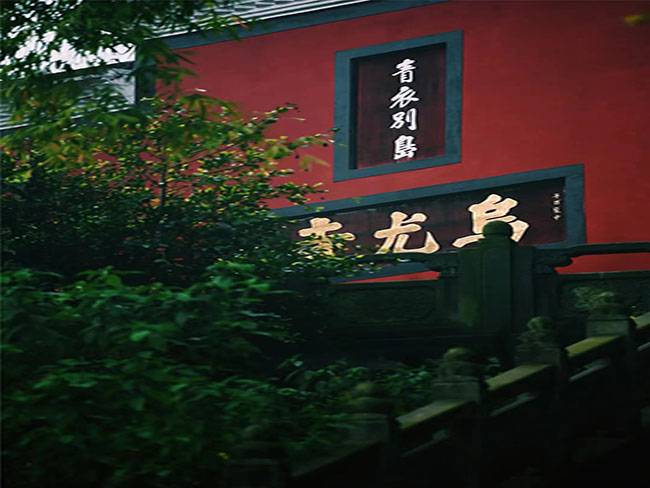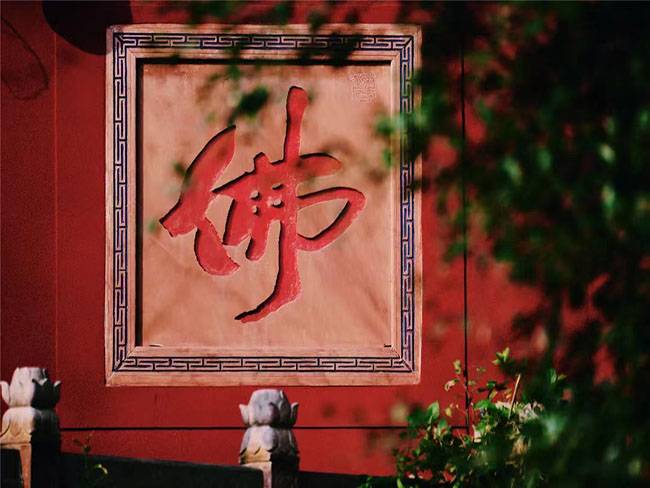 古代的乐山位于三江汇流之处,岷江、青衣江、大渡河三江汇聚凌云山麓,水势相当的凶猛,舟辑至此往往被颠覆。每当夏汛,江水直捣山壁,常常造成船毁人亡的悲剧。海通禅师为减杀水势,普渡众生而发起,招集人力,物力修凿的。在经三代工匠的努力之下,至公元803年,前后历经90年时间才完工。
Ancient Leshan is located at the confluence of the three rivers, the MinJiang, Qingyi River, Dadu River three rivers converge in the foothills of Lingyun Mountain, the water potential is quite fierce, boats are often subverted here. Whenever there is a summer flood, the river directly hits the mountain wall, often causing the tragedy of ship destruction and death. Haitong Zen Master initiated in order to reduce the water potential and purify sentient beings, recruiting manpower and material resources to cultivate. After the efforts of three generations of craftsmen, it took 90 years to complete it until 803 AD.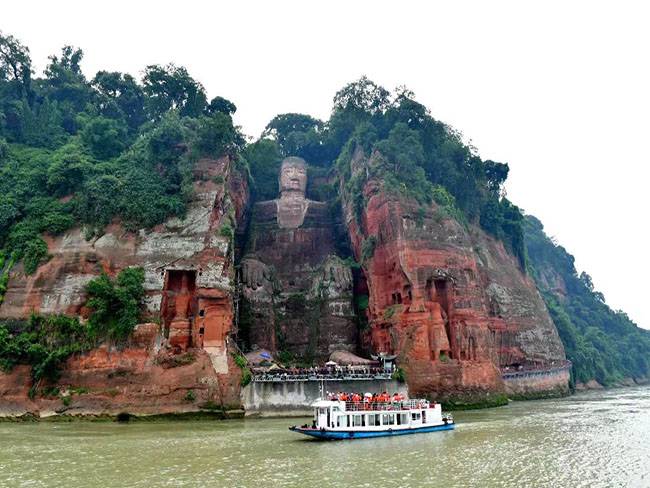 乐山大佛头与山齐,足踏大江,双手抚膝,大佛体态匀称,神势肃穆,依山凿成临江危坐。大佛通高71米,头高14.7米,头宽10米,发髻1051个 ,耳长7米,鼻长5.6米,眉长5.6米,嘴巴和眼长3.3米,颈高3米,肩宽24米,手指长8.3米,从膝盖到脚背28米,脚背宽8.5米,脚面可围坐百人以上。
The head of the Leshan Giant Buddha is in line with the mountain, the foot is on the river, the hands are on the knees, the big Buddha is well-proportioned, the god is solemn, and it sits by the mountain. The Big Buddha is 71 meters high, the head height is 14.7 meters, the head width is 10 meters, the hair bun is 1051, the ear length is 7 meters, the nose length is 5.6 meters, the eyebrow length is 5.6 meters, the mouth and eyes are 3.3 meters long, the neck height is 3 meters, the shoulder width is 24 meters, the finger length is 8.3 meters, from the knee to the instep is 28 meters, the instep is 8.5 meters wide, and the foot surface can sit around more than 100 people.
适宜游玩季节:春秋两季。
Best time to visit is spring and autumn.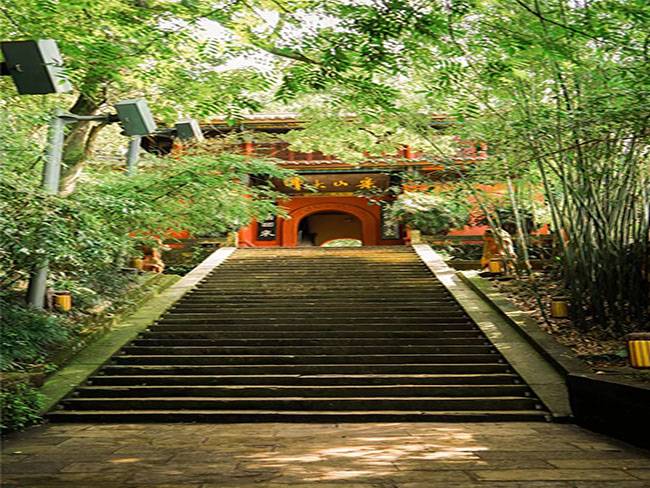 Here's some details that'll help make the trip a little easier.
· Name in Chinese | 乐山大佛
"I want to go to Leshan Giant Buddha" | 我想去乐山大佛
· Open from | April 1st-October 7th 07:30AM-18:30PM,
October 8th-March 31st next year 08:00AM-17:30PM
· Address in Mandarin | 中国四川省乐山市市中区凌云路2435号
· Phone Number | +86 0833-6116666
· Price | 80CNY