↓↓↓点击附件可以下载全部PDF哦↓↓↓ You can download the PDF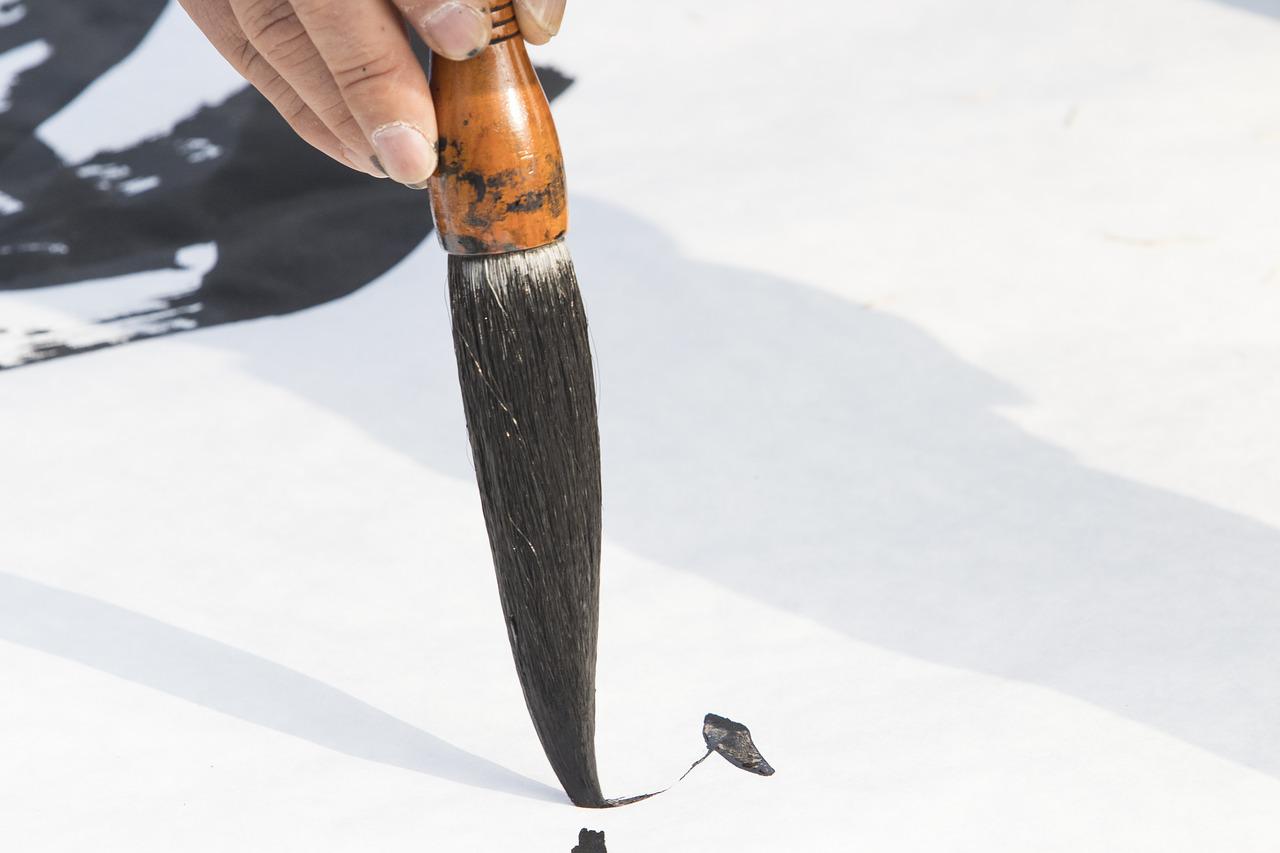 1.What are Chinese characters?
汉字,又称中文、中国字,别称方块字,是汉语的记录符号。汉字是世界上最古老的文字之一,已有六千多年的历史。
Chinese characters are the recording symbols of Chinese. Chinese characters are one of the oldest scripts in the world, with a history of more than 6,000 years.
2.How many Chinese characters do you need to know to pass HSK?
汉语水平考试(简称HSK)为测试母语非汉语者汉语水平而设立的一项国际汉语能力标准化考试。根据《国际汉语教育水平等级标准》,将学习者的中文水平从低到高分为三等,即初等、中等和高等,在每一等内部,根据水平差异各分为三级,共"三等九级"。下面是HSK不同等级需要掌握的汉字数量。
HSK is an international standardized test of Chinese proficiency established to test the Chinese proficiency of non-native Chinese speakers. According to the "Standards for the Level of International Chinese Education", learners' Chinese proficiency is divided into three levels from low to high, namely elementary, medium and high. Within each level, it is divided into three levels according to the level difference. The following is the number of Chinese characters that different levels of HSK need to master.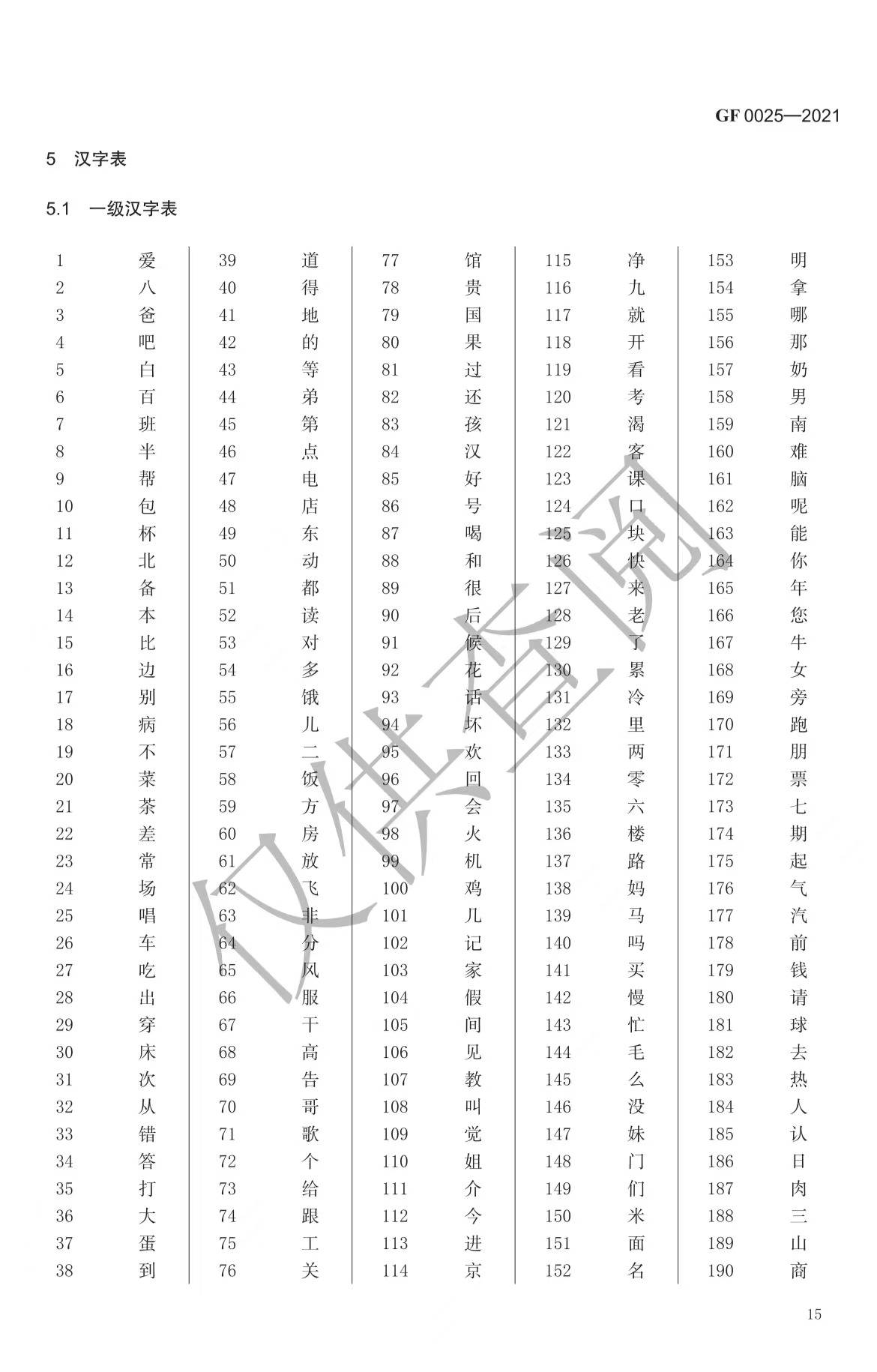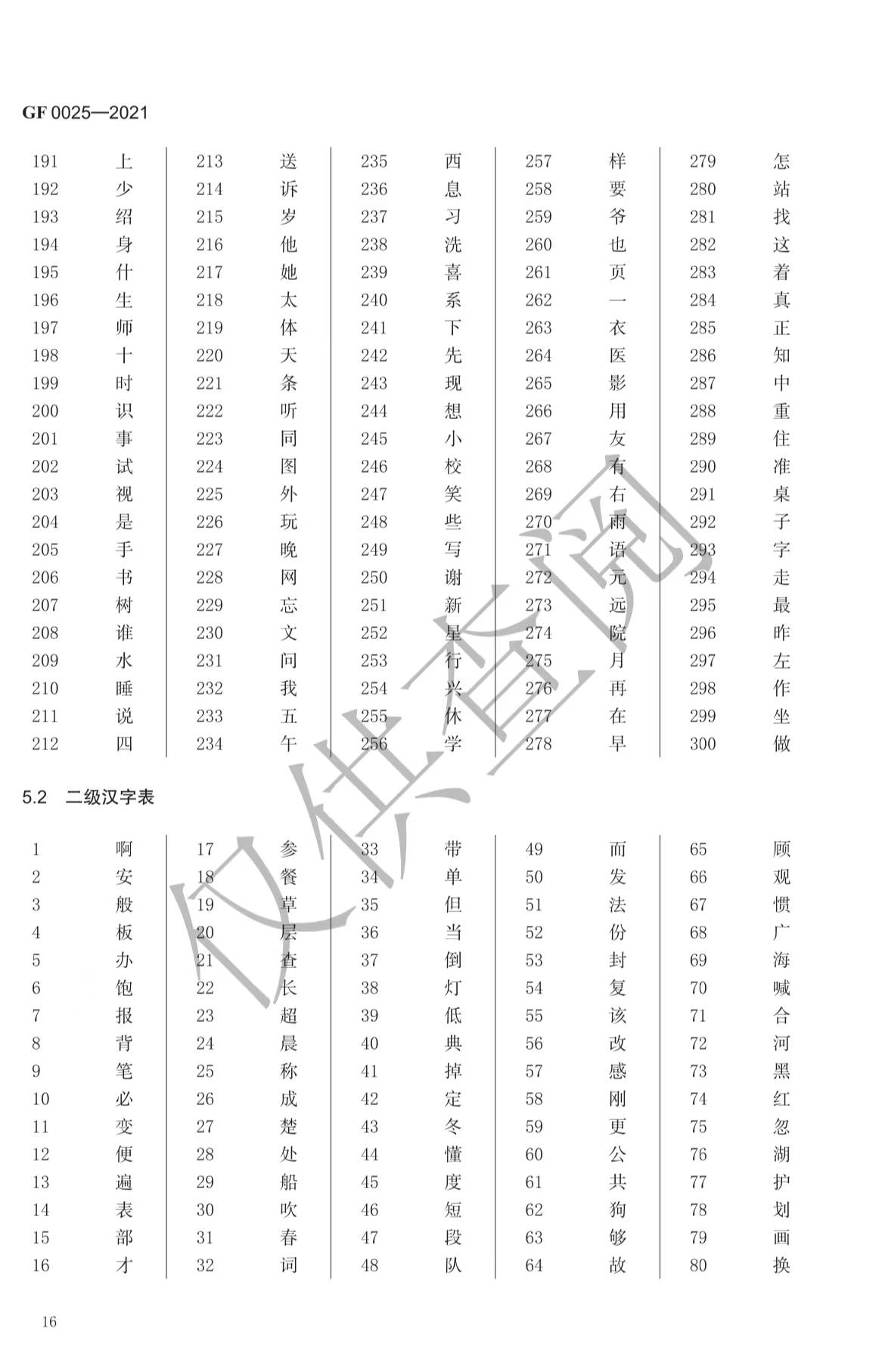 3.Three Steps to Effectively Learn Chinese Characters
· 不要忘记拼音。 Don't forget the pinyin.
· 勤加练习。 Practice, practice and practice more.
· 坚持学习。 Push yourself to keep learning by any possible means.
4.Learn more about Chinese characters for HSK
如果你想了解最新HSK不同水平需要掌握的汉字,你可以下载PDF。希望这些可以帮助到你!
If you want to know the latest Chinese characters for different levels of HSK, you can download the PDF. We hope these can help you!