Highlights
• Professional internal training courses for multinational companies

• One topic for one lesson, fragmented learning is acceptable

• Closely integrate with actual work, used in high frequency

• On-going pronunciation correction, get rid of the accent problems

• Selected practical business dialogues, proficient in both life and business

What you will learn

• 10 work & business conversation scenarios in Chinese


• 29 core business sentence structures in Chinese


• 30+ essential vocabulary words in business etiquette

Suitability
• Learners who want to master business Chinese in a very short time

• Any businessmen or women who lack the time to study

Description
        This course has selected 10 Chinese work and business conversation scenarios based on the needs of work and daily life communication.
        Through systematic explanations, students will be able to remember the sentences used in each conversation scene without effort. A large number of practical vocabulary words will be added to the course so that students will be able to use them in work and business conversations. By remembering commonly used vocabulary words, understanding the logic behind sentences and practicing conversational exercises, you will become an expert in Chinese at work.

Learning content preview

Primary

&nbsp

√ Inquiry and expression of name, title, nationality and position


√ Expression of contact information


√ Expression of current status of work and life


√ Expression of purchasing goods and services


√ Expression of date and time


√ Expression of invitations and appointments


……
Requirements
• Equivalent to the HSK 3 or above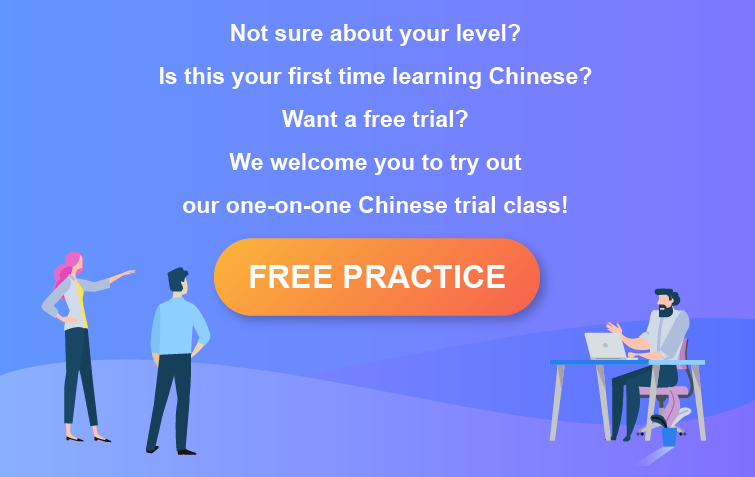 Have you ever encountered these problems?
• You've never learned Chinese, but you need to speak Chinese for work
• You want to comprehensively develop listening, speaking, reading, and writing skills, but just can't find a suitable textbook
• You've learned a little Chinese, but your grammar and vocabulary are still not up to par
Reason to learn business Chinese
• It's a language being spoken by 1.5 billion people
• An essential language of the world's 2nd largest economy
• Trade with China is becoming more and more important
• Knowing Chinese can double your salary
• Knowing Chinese can make your career go smoother