Highlights
• Taught by real professional Chinese teacher, impove your Chinese quckily
• Learners without a Chinese language foundation can understand the lecture
• Help learners learn Chinese naturally and habitually in simulated business scenarios
• The lessons are short, and each class will have a new business Chinese communication scenario, allowing for independent learning
• Small class size so that the lesson is more focused on you
• Less than US$0.2 for a total of 1 live class that's 50 minutes long
• After the live broadcast is over, the course can be played back and repeated
What you will learn
√ Go from a layman to a professional in business Chinese
√ The ability to communicate with Chinese people in business
√ 30 practical work scenarios and 30 groups of practical business communication dialogues
√ More than 60 business Chinese vocabulary words necessary for business work
√ Necessary etiquette and taboos in business work scenes
Suitability
• For anyone
• The businnessman who needs to communicate or work with Chinese
Description
"Will you be nervous coming to China for the first time? "Everyone will be a little confused before coming to China, for example, "how should I pay?" "How do I find a restaurant?" "Who should I call for help if I have a problem? "After studying this course, you'll no longer have to worry. This course introduces the essentials to life in China: transportation, communication methods, payment methods, safety and apps commonly used by Chinese people. This will allow you to live, study and work comfortably in most Chinese cities including Shanghai.
Requirements
• Has the basic understanding of Pinyin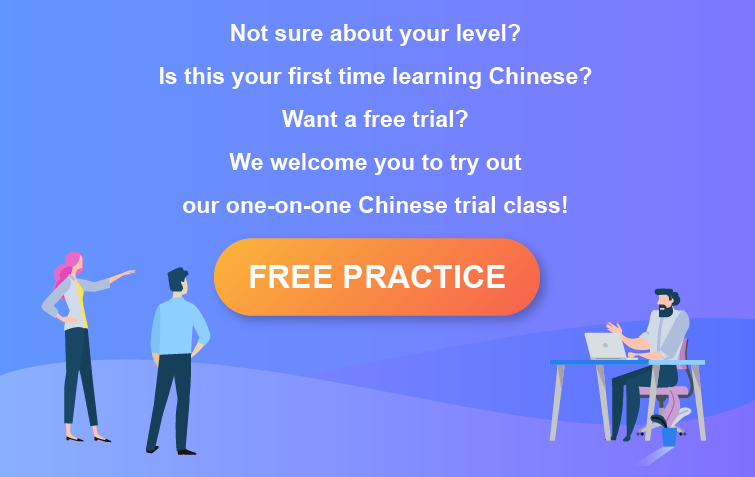 Have you ever encountered these problems?
• You've never learned Chinese, but you need to speak Chinese for work
• You want to comprehensively develop listening, speaking, reading, and writing skills, but just can't find a suitable textbook
• You've learned a little Chinese, but your grammar and vocabulary are still not up to par
Reason to learn business Chinese
• It's a language being spoken by 1.5 billion people
• An essential language of the world's 2nd largest economy
• Trade with China is becoming more and more important
• Knowing Chinese can double your salary
• Knowing Chinese can make your career go smoother