| Total time:40 lesson |

Highlights
• After the live-streaming courses are over, they can be played back and learnt repeatedly

• 16 hours of live stream teaching by real teachers

• Comply with the HSK Level 1 examination syllabus and inspection standards

• Cover all basic rudiment of Chinese listening, speaking, reading and writing that you need to know

You are going to get
√ 150+ HSK 1 core vocabulary words, 50+ classic sentence structures 52 key Chinese characters

√ Easily deal with 30 must-see communication scenarios, and learn 100+ expressions that Chinese people love to say the most

√ Learn authentic Chinese pronunciation with professionally certified senior Chinese teachers and cultivate an excellent sense of language

√ Reach a level higher than the HSK Level 1

Suitability
• Anyone who have never studied Chinese or have not studied Chinese for a long time

• Anyone who wish to lay a solid foundation and reach the level of the HSK1

• Anyone who wish to improve Chinese listening, speaking, reading and writing comprehensively

Description
        If you have just started to learn Chinese or have not used Chinese for a long time, this course is your best choice. This course is based on the certification standards of NOCFL (China National Office for Teaching Chinese as a foreign language). It is also the first of the six courses in the HSK series. This course is taught in English, and you only need to understand simple English to participate. Through the systematic study in vocabulary/grammar/sentence etc., we will help you lay a solid Chinese foundation and help you succeed in the HSK Level 1.
Learning content preview

HSK 1

&nbsp

√ What time is it now


√ How much is this


√ What is your phone number


√ I want to drink tea


√ Can i sit here


√ Your Chinese is so fluent


√ Have you seen Mr. Zhang


√ These things all belong to Wang Yue


……
Requirements
• No requirement in any level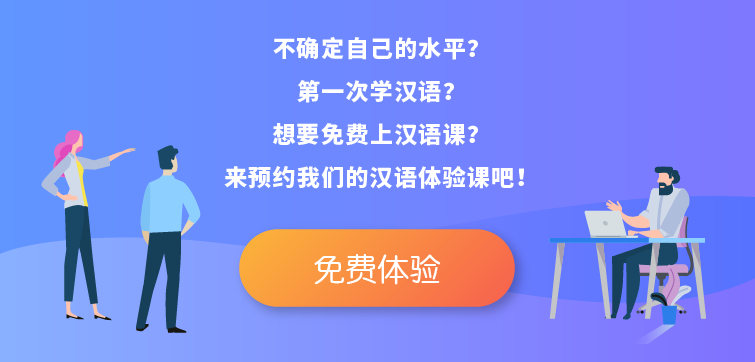 Have you encountered such difficulties
• Wish to learn Chinese but don't know where to start

• You wish to comprehensively develop listening, speaking, reading, and writing, but just can't find the suitable teaching materials

• ?Learnt a bit Chinese, but disqualified in grammar or vocabulary

• The form of class is too rigid and boring, and the passion to learn has been reduced



HSK FAQ

What is HSK Test?

HSK stands for Hanyu Shuiping Kaoshi (汉语水平考试) or the Chinese proficiency exam. It's an international standardized exam that evaluates the Chinese language abilities of non-native Chinese speakers. There are 6 HSK levels which determine the different stages of a learner's fluency in daily, academic or professional application of the Chinese language.

Which HSK Level to Take?

Normally if you don't have a target, we suggest you aim to pass the HSK 4. HSK 1 and HSK 2 are based on survival Chinese; HSK 3 and HSK 4 are focused on topics related to work, life and study; HSK 5 and HSK 6 are geared towards news, movies and more work-related topics. Most Chinese universities and companies require foreign students and staff to get at least HSK 4.
Why study HSK
• It's a language being spoken by 1.5 billion people
• The essential language of the world's 2nd largest economy
• The most authoritative integrated learning course for listening, speaking, reading and writing
• The representative of Chinese listening, speaking, reading and writing skills
• To gain wide international recognition for further studies and employment