| Total time:20 lesson |

Highlights
• 92% of must use sentence patterns in business scenarios

• The Business Chinese that you can learn as long as you know Chinese Pinyin

• Short length, designed for office workers who have tight time schedules

• Super fresh and super real business scenarios

What you will learn

• 23 necessary sentence patterns for business scenarios, applicable to 92% of Chinese business scenarios


• 8 common sense of business etiquette you must know


• Improvement in Business Chinese listening in stages

Suitability
• Learners who do not have a basic foundation in Chinese language but wish to learn business Chinese

• Businessman who need to master business Chinese rapidly in a short time

• Learners who wish to know about business etiquette


Description
        Do you have such troubles: why do business Chinese courses always have threshold? Why are the courses without threshold never suitable for the needs of my business or workplace?
        This course is designed for business people with zero foundation! This online Chinese course is based on the daily life and work of business people who are directly involved in the Chinese economy. It uses dialogues to help you accumulate business Chinese vocabulary and practical business Chinese sentence patterns, so that you, with zero foundation, will also be able to learn business Chinese from online. After completing this online Chinese course, you will be able to reach an intermediate level of Chinese proficiency and fully connect with other advanced business Chinese courses.

Learning content preview

Beginner Business Chinese

&nbsp

√ Decent and elegant self-introduction


√ Etiquette for asking for contact information


√ Polite expressions for receiving and hosting Chinese friends


√ Etiquette for invitations and appointments


√ How to make an opening speech at the banquet


……
Requirements
• Have foundation in Pinyin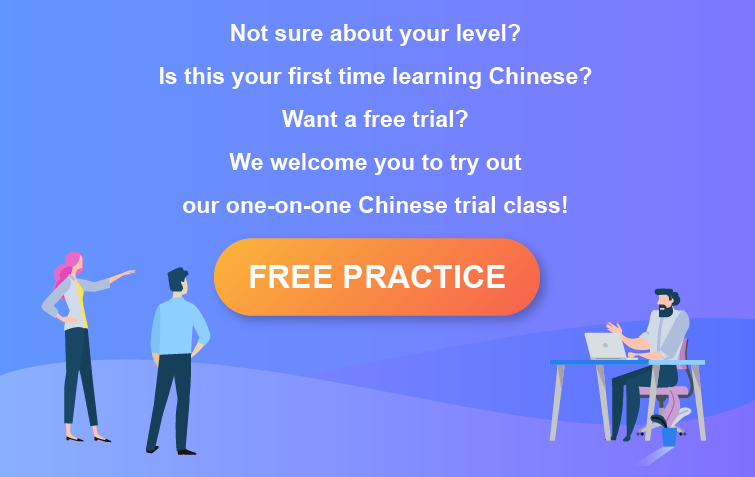 Have you ever encountered these problems?
• You've never learned Chinese, but you need to speak Chinese for work
• You want to comprehensively develop listening, speaking, reading, and writing skills, but just can't find a suitable textbook
• You've learned a little Chinese, but your grammar and vocabulary are still not up to par
Reason to learn business Chinese
• It's a language being spoken by 1.5 billion people
• An essential language of the world's 2nd largest economy
• Trade with China is becoming more and more important
• Knowing Chinese can double your salary
• Knowing Chinese can make your career go smoother